Animal Behavior Research Group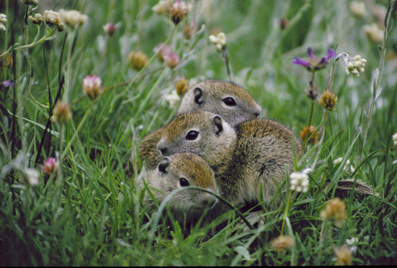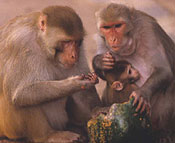 Home The Animal Behavior Research Group (ABRG) is an interdisciplinary unit including

Faculty University of Chicago faculty, post-docs and students with research interests in

Post-Docs comparative behavioral biology. The group also includes researchers associated with

Students other academic, research, and educational institutions in Chicago.

Research Students interested in animal behavior research who intend to pursue a Ph.D. at the

Courses University of Chicago can apply to one of the clustered Ph.D. programs in Ecological,

Programs Integrative, and Evolutionary Biology, or to the Comparative Behavioral Biology program in the

Seminars Department of Comparative Human Development. For further information, click on "Programs".